Hypnobirthing Classes Adelaide
Minimise the discomfort of natural birth
Birth is powerful, it is raw and it is absolutely magical! Hypnobirthing is about understanding and trusting your body. Birth doesn't need to be feared nor does it need to be overwhelming.  Sign up for our guided classes to help you be prepared for anything.  We offer virtual hypnobirthing classes in Adelaide to help you feel confident about asking questions and giving your partner the confidence to support you during your labour and birth, and protect your sacred birth space. We'll provide you with learning content that includes the following:
Hypnobirthing Classes VIA Live Webinar (COVID SAFE)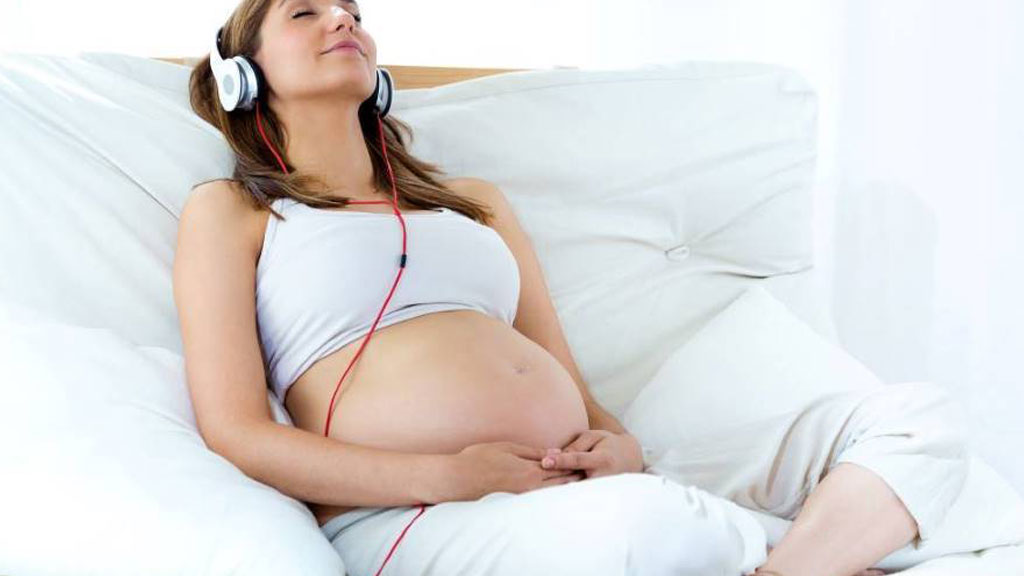 Even though Melissa exclusively offers contact classes in Melbourne, modern technology and her flexible, extensive knowledge allow her to provide virtual courses to anyone, anywhere! And that includes you in Adelaide! There's no reason for you to try and go it alone. Sign up now and you can enjoy Melissa's guided support even from the safety of your own home.
Hypnobubs Online Classes
(own pace learning)
There is also an alternative learning style for couples and expecting mothers who have demanding schedules to work around. Hypnobubs is equally as effective even though it is experienced via digital platform. The best thing is that you decide the pace, and this can be a great convenience for busy mums. 
Benefits of Hypnobirthing techniques
Little Bird Flies' hypnobirthing classes will help you achieve this and so much more. We'll give you the tools to experience a birth that isn't traumatic but instead something else entirely. We know that some people might be turned away from the idea of hypnosis, but that's not what it's all about. Our in-contact classes are based in Melbourne, but our Adelaide virtual offering is evenly good at guiding you through techniques to help you relax and allow birth to happen naturally. Melissa is a highly attentive hypnobirthing coach and won't leave you running around frantic and uncertain about what's going on.  Hypnobirthing is a set of practices that teach parents and birthing teams to anticipate a good birth experience and are willing to take ownership of it unapologetically positively. You can expect results that are far-reaching because you'll have an empowering birth experience that will provide you and your birth partner the tools.
Little Bird Flies classes are designed to accommodate everyone!
Melissa is a Hypnobirthing class facilitator that is always willing to give participants the best and most consistent support for the entire journey. She hosts a range of classes that can suit anyone's schedule or preference.
Virtual class is now in session – All over Australia!
Call us and we can explore your hypnobirthing journey with virtual classes offered in Melbourne, Sydney, Perth, Bendigo, Brisbane, Hobart, Adelaide, Canberra, Geelong, Gold Coast.