Hypnobirthing Classes Bendigo
Release fear, make more room for confidence
Sign up now for guided teachings and meditation to help your Bendigo birthing partnership enjoy a positive birth experience
Hypnobirthing is absolutely for you if you want the specialist guidance of someone who has helped many people before you. Hypnobirthing classes are here to help you manage feelings of being overwhelmed, and you'll be given training about the challenges, the rewards to enjoy two joyous journeys. Melissa's guided teachings are backed by medical knowledge and experience. Little Bird Flies will expose you to birthing policies, procedures and fully understand the risk. The entire course isn't just there for you; it's also there for your birthing partners and your baby because you're all one cohesive birthing team. Since your baby will be focused on the physical work of being brought into the world, you will need to rely on your birth partner for the proper support. The course makes sure to give your birthing partner the right tools.
Hypnobirthing Classes VIA Live Webinar (COVID SAFE)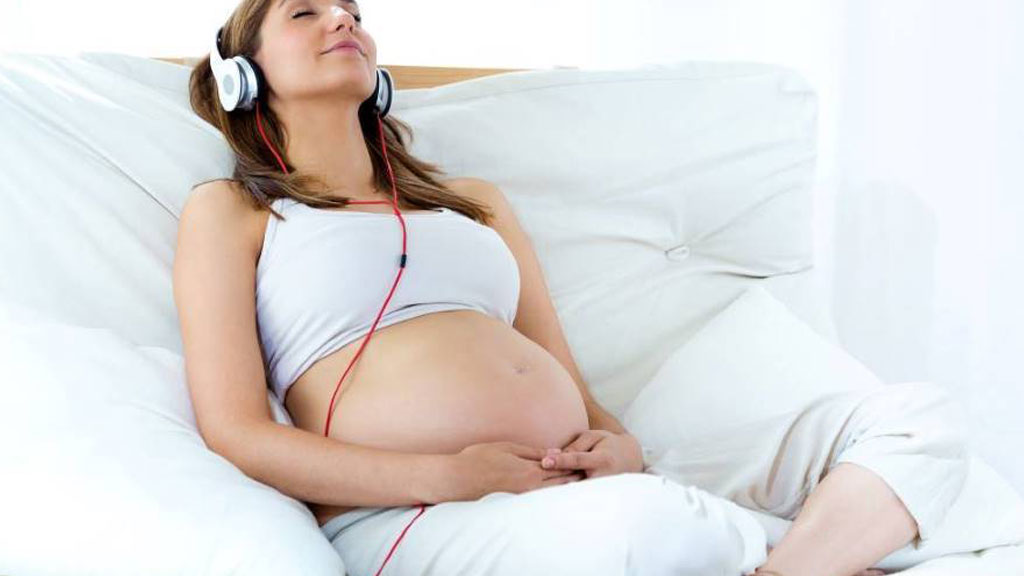 Even though Melissa exclusively offers contact classes in Melbourne, modern technology and her flexible, extensive knowledge allows her to provide virtual courses to anyone, anywhere! And that includes you in Bendigo! There's no reason for you to try and go it alone. Sign up now and you can enjoy Melissa's guided support even from the safety of your own home. 
Hypnobubs Online Classes
(own pace learning)
There is also an alternative learning style for couples and expecting mothers who have demanding schedules to work around. Hypnobubs is equally as effective even though it is experienced via digital platform. The best thing is that you decide the pace, and this can be a great convenience for busy mums. 
Hypnotherapy in childbirth refers to the use of hypnosis practices to assist you in the birthing process. Our contact and virtual Hypnobirthing course is comprised of a collection of techniques that you can use to facilitate a calm, gentle and controlled natural birth. It was developed because we all genuinely believe that most-labour related pain is usually caused by fear and tension. That means that if it is dealt with properly, you can manage your pain better. Hypnotherapy can help you to achieve that.
The benefits of hypnobirthing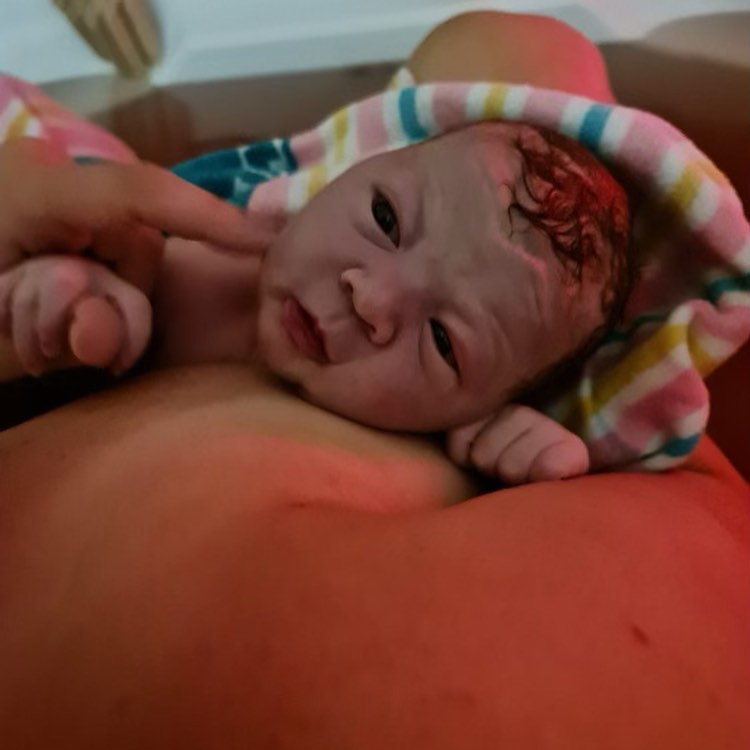 Little Bird Flies classes are designed to accommodate everyone!