Hypnobirthing Classes Brisbane
Brisbane Hypnobirthing – Take control of your own birth journey
We've got all the tools you need. All you need to do is sign up for the Little Bird Flies Hypnobirthing Australia™ program.
The birthing process can be traumatising for many parents, but that's mainly because they don't know what to expect, which puts them in a precarious situation. Do you want to feel informed about the process of birth? Are you invested in being educated about your choices? Would being in control of your experience give you the confidence you need to have a positive birth? Then, hypnobirthing is for you. The hypnobirthing techniques and knowledge learned with our Melbourne-based expert will help you connect your mind and body, and you will be able to enjoy your pregnancy and look forward to your birth. Just because you stay in Brisbane, it doesn't mean that you cannot have access to the benefits of Little Bird Flies hypnobirthing. Sign up and you can learn hypnobirthing techniques virtually on reduced pricing. 
What are hypnobirthing classes?
Little Bird offers antenatal classes that guide birthing partners through self-hypnosis and meditation to help them focus on techniques to reduce fear, pain, and anxiety around childbirth. Naturally, it is much more complex than this. In fact, you'll discover that the self-hypnosis element is less than 10% of what the entire hypnobirthing class involves. We'll also explore guided meditation, breathwork, visualisation, positive affirmations, and so much more. The evidence and the benefits are ever evolving, and we encourage class participants to evolve with it and think critically. We encourage couples to take the time to fully explore what their unique birth journey is about and make informed decisions about the best way to support the birthing parent and their family. We aim to provide couples with all the information they need and want, and this is to put them in the best position to work towards independence and empowerment. 
Besides the techniques for deep relaxation, we'll also closely work on things that help you actively participate in decisions regarding the use of medications and procedures. This includes the important choice of finding care providers who share in your vision of birth. We'll put together a birth plan and even make room for changes. 
Hypnobirthing Classes VIA Live Webinar (COVID SAFE)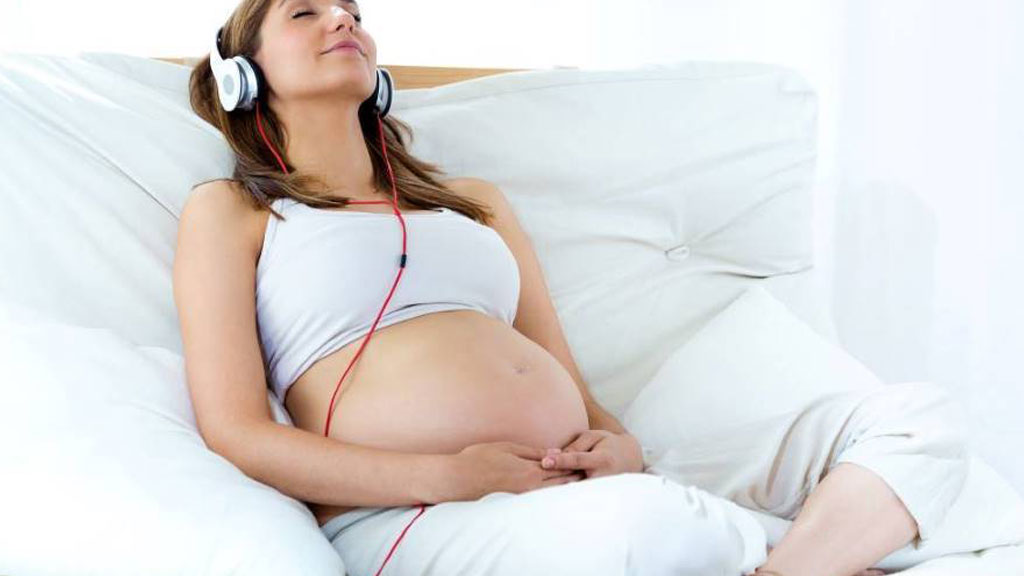 Even though Melissa offers contact classes in Melbourne, modern technology and ger flexible, extensive knowledge allows her to provide virtual courses to anyone, anywhere! And that includes you in Bendigo! There's no reason for you try and go it alone. Sign up now and you can enjoy Melissa's guided support even from the safety of your own home. 
Hypnobirthing OWN PACE
classes
There is also an alternative learning style for couples and expecting mothers who have demanding schedules to work around. Hypnobubs is equally as effective even though it is experienced via digital platform. The best thing is that you decide the pace, and this can be a great convenience for busy mums.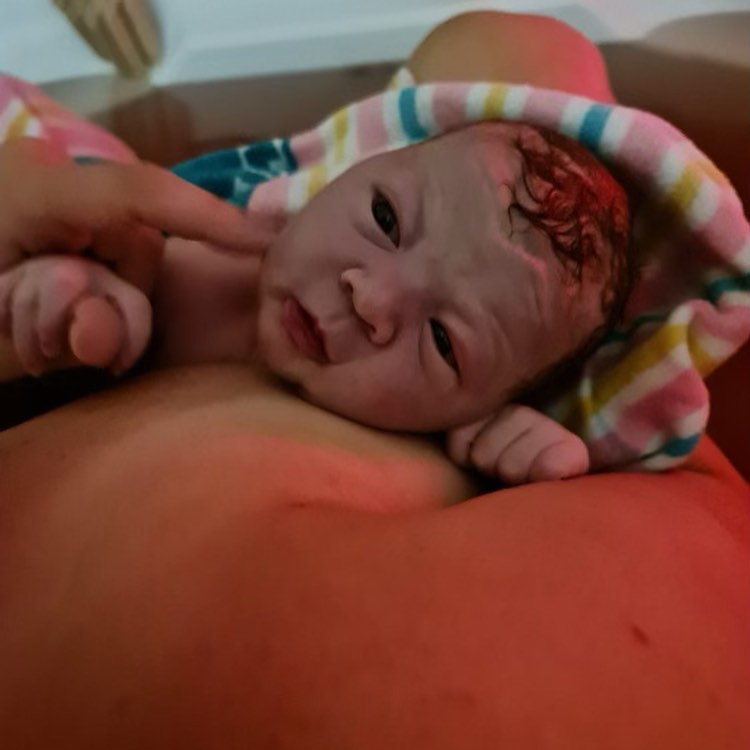 Little Bird Flies classes are designed to accommodate everyone!
Melissa is a Hypnobirthing class facilitator that is always willing to give participants the best and most consistent support for the entire journey. She hosts a range of classes that can suit anyone's schedule or preference.
Virtual class is now in session – All over Australia!
Call us and we can explore your hypnobirthing journey with virtual classes offered in Melbourne, Sydney, Perth, Bendigo, Brisbane, Hobart, Adelaide, Canberra, Geelong, Gold Coast.