Hypnobirthing Classes Cairns
Release fear, make more room for confidence
Guided teachings and meditation to help Cairns' locals enjoy a positive birth experience
Hypnobirthing is absolutely for you if you want the specialist guidance of someone who has helped many people before you. Hypnobirthing classes are here to help you manage feelings of being overwhelmed, and you'll be given training about the challenges, the rewards to enjoy two joyous journeys. Melissa's guided teachings are backed by medical knowledge and experience. Little Bird Flies will expose you to birthing policies, procedures and fully understand the risk. The entire course isn't just there for you; it's also there for your birthing partners and your baby because you're all one cohesive birthing team. Since your baby will be focused on the physical work of being brought into the world, you will need to rely on your birth partner for the proper support. The course makes sure to give your birthing partner the right tools.
Image by @littlebirdflieshypnobirthing
Hypnobirthing VIRTUAL classes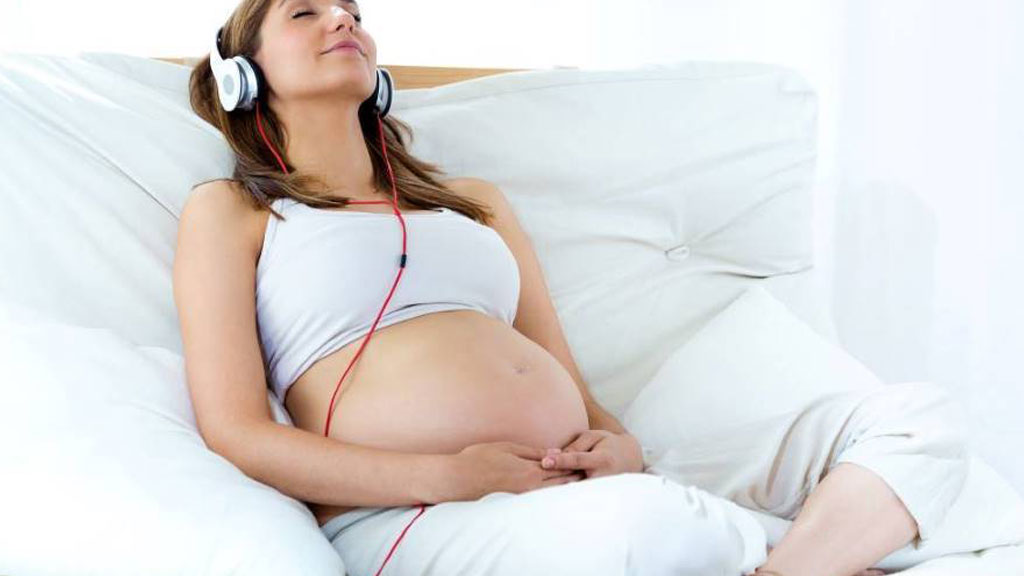 Hypnobirthing Classes VIA Live Webinar (COVID SAFE)
Even though Melissa offers contact classes in Melbourne, technology and extensive knowledge allow her to provide virtual courses to anyone, anywhere!
Hypnobirthing OWN PACE classes
Hypnobubs Online Classes (own pace learning)
There is also an alternative learning style for couples and expecting mothers who have demanding schedules to work around.
Little Bird Flies classes are designed to accommodate everyone!
Melissa is a Hypnobirthing class facilitator that is always willing to give participants the best and most consistent support for the entire journey. She hosts a range of classes that can suit anyone's schedule or preference.