Hypnobirthing Classes Central Coast
Hypnosis is a naturally induced state of relaxed concentration- a state of mind and body in which we communicate suggestions to our subconscious mind. This part of our mind influences what we think, how we feel, and our choices. It can control pain. There is no magic to achieving success with self-hypnosis. Almost anyone who chooses can reach deep relaxation and redirected focus. When having your baby with Hypnobirthing, you will experience it like daydreaming or focusing when you are engrossed in a book or staring at a fire. You will be conversant and in good spirits- totally relaxed but entirely in control. You will be aware of your body's contractions but will be able to determine the extent to which you feel the urge. You will experience your birthing in an atmosphere of calm and relaxation, without fear and tension that cause pain.
Hypnobirthing VIRTUAL classes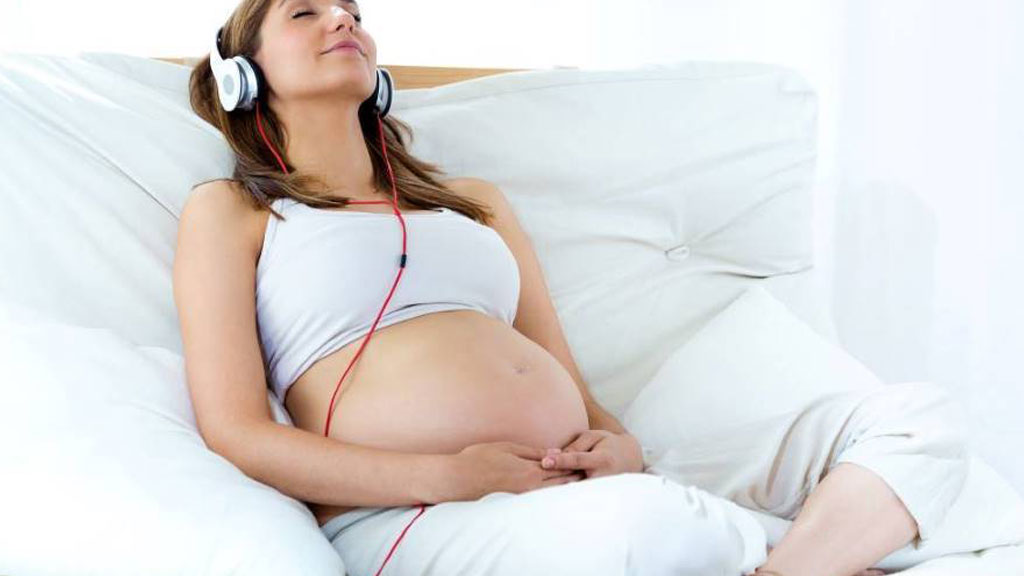 Hypnobirthing Classes VIA Live Webinar (COVID SAFE)
Even though Melissa offers contact classes in Melbourne, technology and extensive knowledge allow her to provide virtual courses to anyone, anywhere!
Hypnobirthing OWN PACE classes
Hypnobubs Online Classes (own pace learning)
There is also an alternative learning style for couples and expecting mothers who have demanding schedules to work around.
Little Bird Flies classes are designed to accommodate everyone!
Melissa is a Hypnobirthing class facilitator that is always willing to give participants the best and most consistent support for the entire journey. She hosts a range of classes that can suit anyone's schedule or preference.