Hypnobirthing Classes Geelong
Achieving an empowered birth begins with a comprehensive antenatal education course designed to prepare you to have a positive birth experience fully. Geelong locals will be happy to know that the online hypnobirthing sessions are live and interactive, and lots of fun. Birth is a life-changing event for you, your partner, and your baby. Still, most women have been conditioned to associate labour with excruciating pain and, because of this, hold an unprecedented fear of giving birth. The education and experience that hypnobirthing classes offer you help you feel prepared and arms you with the confidence to surrender to the birth experience so you can be fully "present" through one of the most meaningful events of your life
What is hypnobirthing and how does it work?
Hypnobirthing is a childbirth method that teaches and practices techniques that help you towards achieving the birth that you truly deserve. One that is filled with confidence, trust and total empowerment. Melissa is a certified Hypnobirthing Australia Practitioner who will teach you the tools that will help you to influence your body's own natural hormones so that you can birth exactly as you were designed to do. But remember practice is key, with enough of it, you will be able to strengthen your mind-body connection and harness your innate birthing abilities.
Does hypnobirthing work for everyone?
Hypnobirthing is for everyone!! Hypnobirthing is about bringing birth back to basics. Filling you with all the knowledge, a little anatomy and physiology and understanding the innate capabilities of your body. Birth is a normal physiological function of the human body and YOU truly are designed to give birth. Hypnobirthing will teach you how to harness your hormones so that they flow in abundance and allow you to labour insitinctively which in-turn will allow you to labour with greater ease and trust of your body. We will build your confidence and provide you and your birthing partner with the tools to support you and your baby to have the birth that you truly deserve. One that is empowered and filled with so much love. We will teach you how to ask questions and advocate for you and your baby, and we will prepare you for whatever circumstance your birthing journey may take. Hypnobirthing is about putting you back in the driver's seat of your birth and making health, safe and informed decisions. Join Little Bird Flies online in a group class or privately 1:1 for more intimate and targeted learning.
Hypnobirthing Classes VIA Live Webinar (COVID SAFE)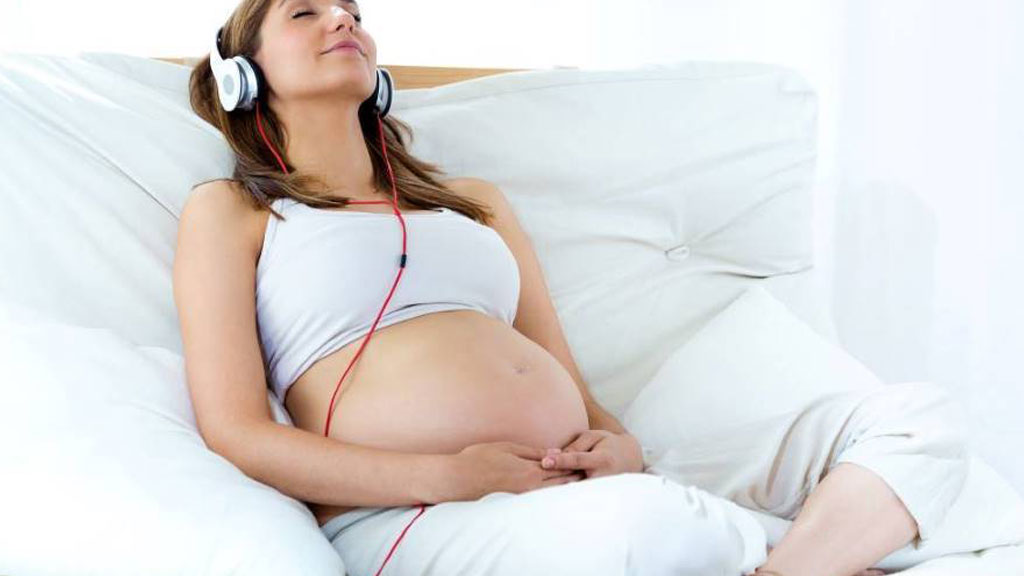 Even though Melissa exclusively offers contact classes in Melbourne, modern technology and her flexible, extensive knowledge allow her to provide virtual courses to anyone, anywhere! And that includes you in Geelong! There's no reason for you to try and go it alone. Sign up now and you can enjoy Melissa's guided support even from the safety of your own home.
Hypnobubs Online Classes (own pace learning)
There is also an alternative learning style for couples and expecting mothers who have demanding schedules to work around. Hypnobubs is equally as effective even though it is experienced via digital platform. The best thing is that you decide the pace, and this can be a great convenience for busy mums. 
Little Bird Flies classes are designed to accommodate everyone!
Melissa is a Hypnobirthing Australia class facilitator who is here for you from the moment you step into her class to the moment your baby is welcomed earthside! She hosts a range of classes that can suit anyone's schedule or preference.
Virtual class is now in session – All over Australia!
Call us and we can explore your hypnobirthing journey with virtual classes offered in Melbourne, Sydney, Perth, Bendigo, Brisbane, Hobart, Adelaide, Canberra, Geelong, Gold Coast.