Hypnobirthing Classes Gold Coast
Explore techniques to ensure a positive birth experience
Choose Little Bird Flies for your flexible and informative birthing classes and this applies for all expecting families in the Gold Coast. It is natural for expecting parents and birthing people to feel overwhelmed with the idea of giving birth, but if there's one thing you aren't – it's helpless. Let us help you manage your emotions and even give you new confidence you never knew before with our Gold Coast virtual Hypnobirthing classes. Once you are more informed about the techniques and environmental needs to have a positive birth experience, you can start taking control of your knowledge and making the right decisions for yourself.
Melissa is a Melbourne-based hypnobirthing specialist
Little Bird Flies' Melissa is still amply able to help you unlock your inner confidence via virtual learning for Gold Coast locals. You will be given the tools, practices, and knowledge to ensure a joyful birthing experience. Little Bird Flies is a Gold Coast specialist in the Hypnobirthing Australia™ program. This is a modern, evidence-based, and easy to implement learning course that will teach you everything you need to know to have an empowered and positive birth experience.
What you'll learn?

Hypnobirthing courses will help you learn about the natural physiology of birth. That includes the physical aspects like how your body will respond and the psychological factors like how to deal with stress. You'll be given the confidence to trust the process and have complete faith in your body because it is already designed to give birth. Learn self-hypnosis techniques to manage pain in a supportive way and other strategies so you can cope with every stage of labour. We'll give you enough information to ask your chosen healthcare provider the right questions and give you a decision-making framework.
Hypnobirthing Classes VIA Live Webinar (COVID SAFE)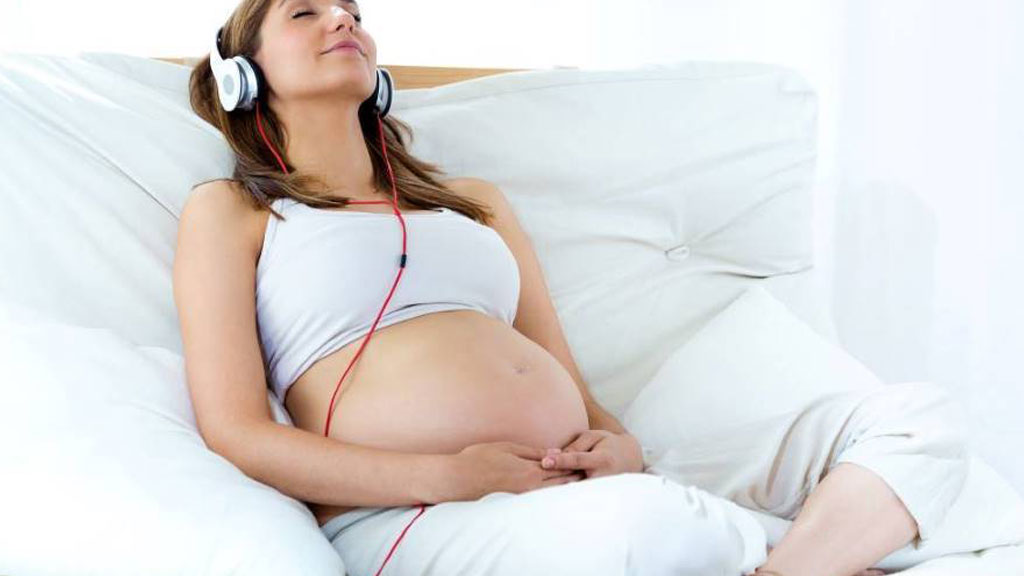 Even though Melissa exclusively offers contact classes in Melbourne, modern technology and her flexible, extensive knowledge allow her to provide virtual courses to anyone, anywhere! And that includes you in the Gold Coast! There's no reason for you to try and go it alone. Sign up now and you can enjoy Melissa's guided support even from the safety of your own home. 
Hypnobubs Online Classes
(own pace learning)
There is also an alternative learning style for couples and expecting mothers who have demanding schedules to work around. Hypnobubs is equally as effective even though it is experienced via digital platform. The best thing is that you decide the pace, and this can be a great convenience for busy mums.
Little Bird Flies classes are designed to accommodate everyone!
Melissa is a Hypnobirthing class facilitator that is always willing to give participants the best and most consistent support for the entire journey. She hosts a range of classes that can suit anyone's schedule or preference.
Virtual class is now in session – All over Australia!
Call us and we can explore your hypnobirthing journey with virtual classes offered in Melbourne, Sydney, Perth, Bendigo, Brisbane, Hobart, Adelaide, Canberra, Geelong, Gold Coast.