Create a toolkit for labour and birth.
Hypnobirthing Classes IN-PERSON are only available in Melbourne. You have the choice of joining a group course, or you can contact us to organise private one-on-one sessions. 
Group Hypnobirthing Course
Twelve hours of practical and hands-on knowledge, tools and techniques to be explored in the company of other expecting parents and individuals.
You will receive over $200 worth of Hypnobirthing Australia resources, including a comprehensive folio, course handouts, practice materials and visualisations.  Part of the resources to help you through your journey towards a calm and empowering birthing experience is access to relaxation/self-hypnosis Mp3 tracks, downloadable music, birth videos and affirmations to download. You will also have access to all of these from your phone via Hypnobirthing Australia's phone App. 
The group class usually runs over two weeks on two consecutive Saturdays and Sundays or as a Workshop Weekend. Melissa also runs four Wednesday evening classes.
Course investment is $550.00 per couple.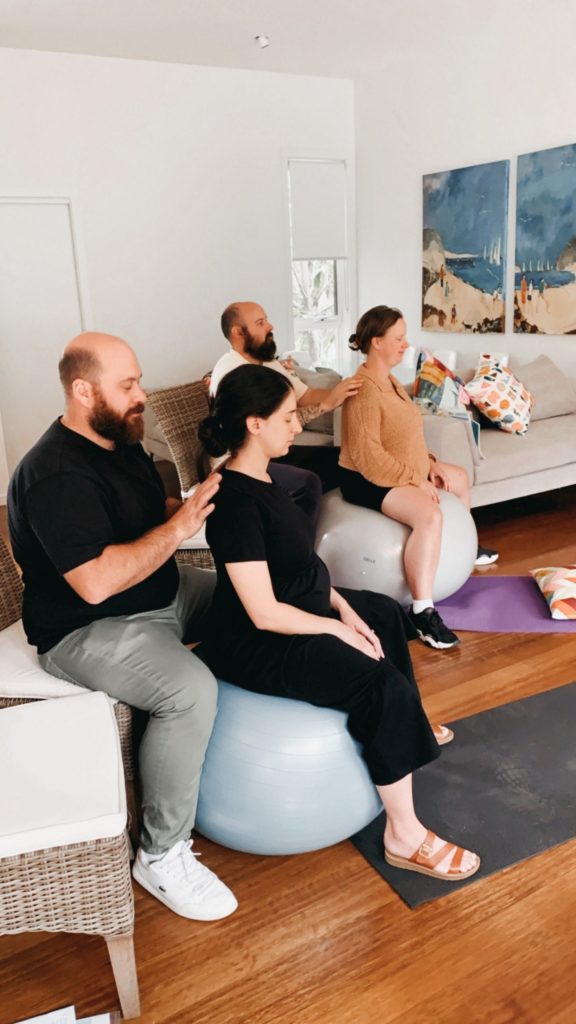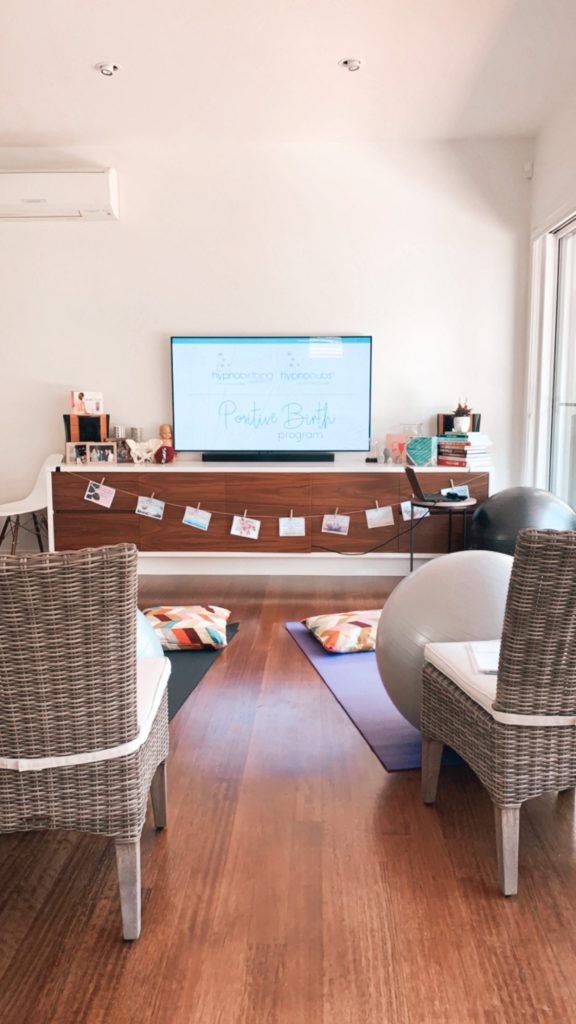 Private Hypnobirthing Course
You can also enjoy the same benefits of a group class in a more secluded setting. The private course also includes twelve hours of one-on-one guided coursework, and it can be done in the comfort of your own home.
You will receive a Hypnobirthing Australia™ Positive Birth Program resource folder, including course handouts, practice materials and visualisations. You will be given access to Hypnobirthing Australia's relaxation/self-hypnosis Mp3 tracks, music, birth videos and affirmations to download.
The course investment is $895.00 per couple.
Members of both courses will also have access to continued phone and email support even after birth and our exclusive "Mummas and Bubbas" Facebook mothers' group.
October 2022
1st and 2nd, 10am-4.30pm
November 2022
5th and 6th, 10am-4.30pm
December 2022
3rd and 4th, 10am-4.30pm
Send us an enquiry if these dates aren't working for you.
We can discuss an arrangement that suits you and your birthing partner.  
The introduction (Unit 1)
The first unit focuses on foundational concepts. What is self-hypnosis, and how will we use it for birthing? You will learn just how incredible our mind and body is and how we are very much wired to give birth.
Unit 1 will have you learning a little birth anatomy and physiology 101 to help you foster that mind/body connection. You will learn how to create & maintain a positive mindset through a variety of techniques so that you can create that positive and empowering birth experience you truly deserve. We'll also explore the critical role of the caregiver (your support partner) so that you feel truly supported throughout your pregnancy, birth and postpartum period. Unit 1 also includes: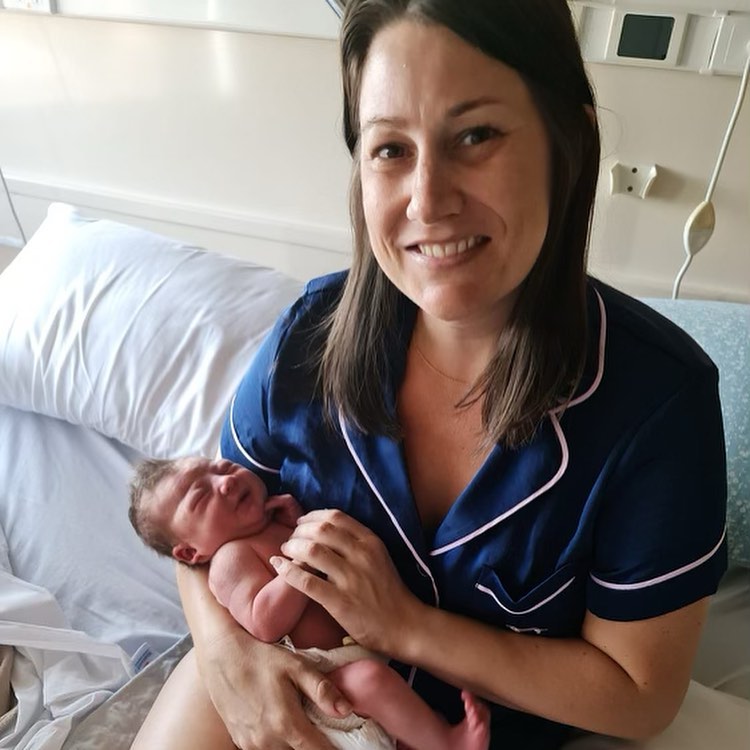 The toolkit for birth (Unit 2)
This part of the course will equip you with the tools and skills to become a hypnobirthing expert and birthing goddess! We'll cover all the meditation and self-hypnosis tracks and scripts, birth music and scents to help you drop into a more calm and relaxed state. You will learn how to handle hypnotic anchors and triggers and teach your birthing partner how to utilise massage, touch and acupressure techniques to help you to surrender to the sensations of your labouring body and release all the endorphins (your body's natural pain relief- 20-40 times stronger than morphine when released in abundance!!!). We will then spend a lot of time focusing on one of the primary skills at the core of hypnobirthing: proper breathing.
How to prepare for empowered birthing (Unit 3)
This part of the course is about understanding all the different pathways your birthing journey may take. Birth is absolutely a normal, physiological function of the human body but sometimes unexpected things do happen so it is important that we have an understanding of our options and familiarise ourselves with the varying interventions that may pop up along the way. Melissa will go through all the different pathways your birthing journey may go down including assisted and caesarean births, inductions of labour, types of monitoring and the types of pharmacological pain relief you can utilise in labour.
Melissa will help you create your birth preferences and teach you how to ask questions so that you can make safe, informed decisions for you and your baby.
We'll also explore the following: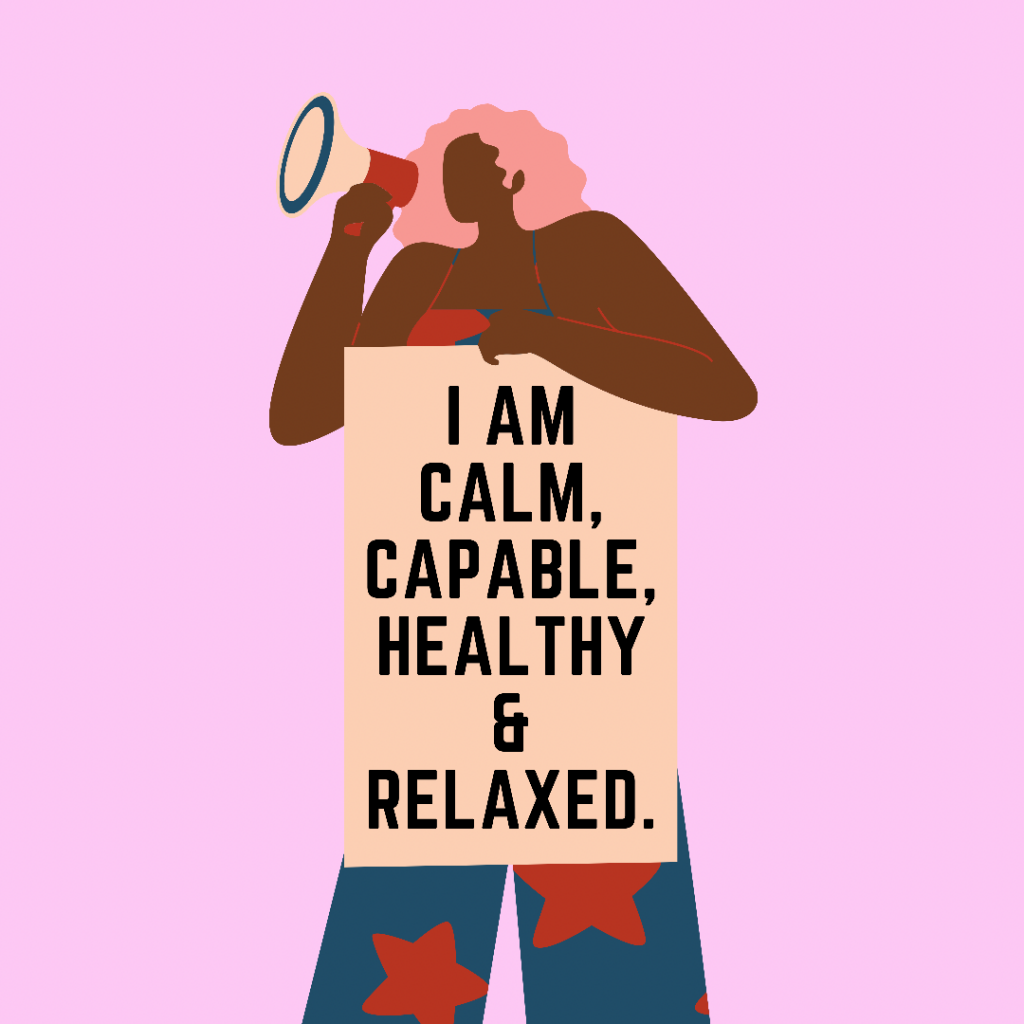 Image by @littlebirdfliesbirthandbeyond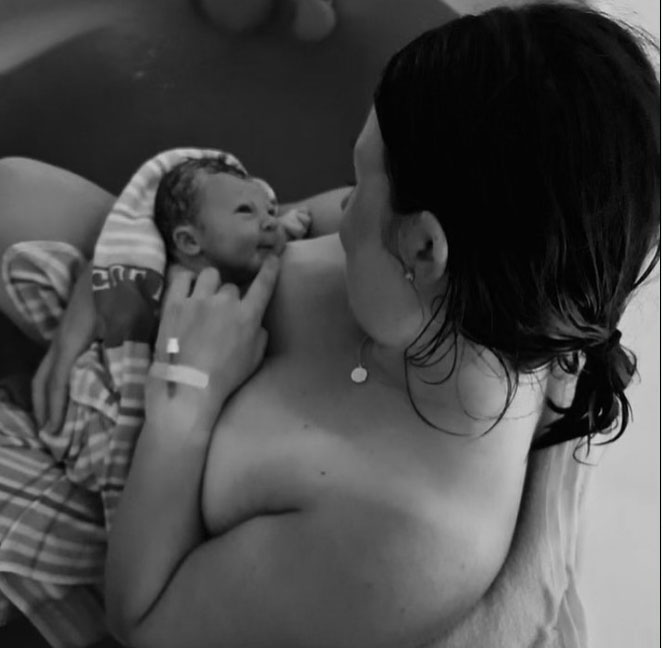 Bringing it all together (Unit 4)
This is where we bring everything we've learnt all together. Melissa has helped hundreds of expecting parents experience empowered birth with hypnobirthing, so she knows what to expect in the weeks and days leading up to your baby's birthday! You'll learn how to spot the signs that labour is starting and what to expect when your waters break. You'll be confident at the moment labour begins because you'll have this belief and trust in your body like no other. Melissa will also talk about signs of when to head to hospital and when to call your midwife. We'll even prepare you for the unlikely situation where you have an accidental home or car birth. Melissa will also talk about what to expect after the birth of your baby, she will talk about the delivery of the placenta, aftercare and a little about the first few days of breastfeeding and what to expect. We then send you off with a little practice routine so that you can continue to prepare your mind and body for your labour and birth at home.