Hypnobirthing Classes Melbourne
Positive and empowered birthing classes in Melbourne
Sign up for detailed classes with a formally educated, expert and certified Hypnobirthing coach
Expecting parents in Melbourne don't have to go through a labour and birth feeling frightened and anxious. Even though it won't be easy, something as precious as bringing life to this world shouldn't be experienced that way. Let us support you to experience a great birth, no matter what might happen along the way. Explore new freedom that's always been within you!
We offer detailed classes that follow the official Hypnobirthing program practised all around the world. Consider this a complete birth education for all people in Melbourne to help you reconnect with your natural ability to birth for a more comfortable, calm & positive delivery! Our in-person classes are only offered in Melbourne but our virtual solutions are available to anyone, everywhere.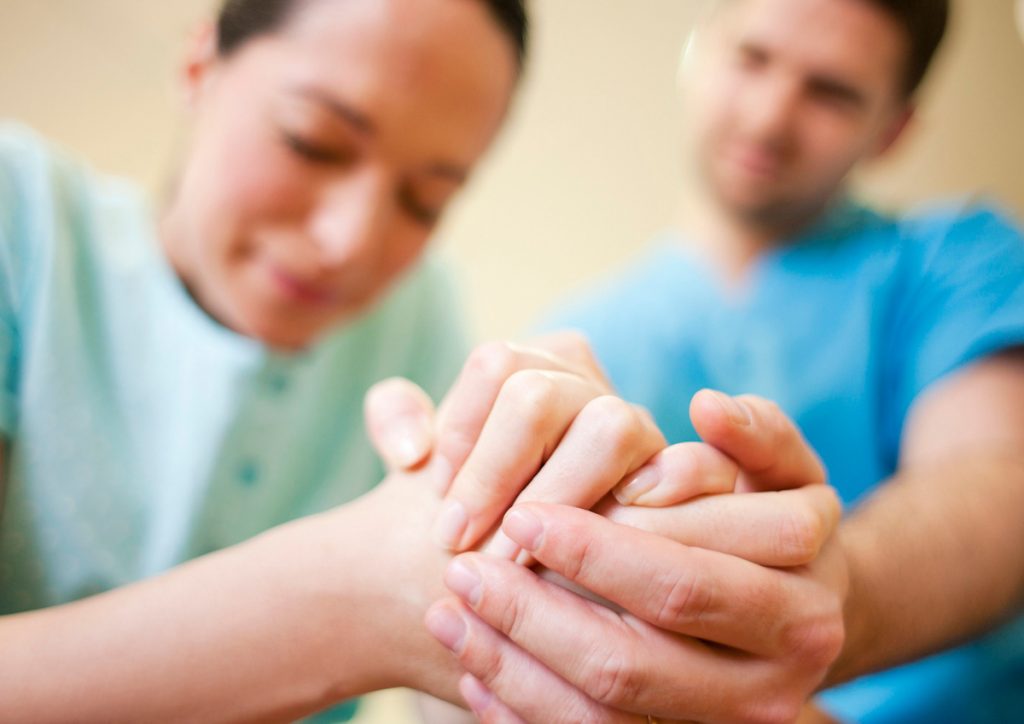 Little Birds Flies classes are designed to accommodate everyone!
Melissa is a Hypnobirthing class facilitator that is always willing to give participants the best and consistent support for the entire journey. She hosts a range of classes that can suit anyone's schedule or preference.
How much does hypnobirthing cost?
The cost of hypnobirthing classes can vary in a big way across the country. Both depend on the coach you choose and how we'll engage in learning. There may be some differences between contact and virtual classes and in some cases, you can arrange something unique to your needs. Complete courses, with a set number of classes and course materials, can cost anywhere from $500 to $1 000. Here at Little Bird Flies our prices range from $199 to $895 depending on the class you prefer. Take a peek at our dedicated course pages for more information which includes absolutely everything you need to know. We also offer advanced virtual learning capability which is accessible across Australia. We cannot speak for every certified course's structure, but this is what you can expect with us:
Face to face learning is always the favourite choice for our clients in Melbourne because they can join other birth givers and their birth partners in a small group setting to learn and grow together. Melissa, Little Bird Flies' resident certified Hypnobirthing Australia facilitator, also thrives in an environment where she can offer more personal assistance. These classes are ONLY available in Melbourne for those invested in a journey towards a more empowered birth. We also understand that a group setting isn't the ideal environment for everyone. This is why there are also private courses. The total cost for either is below:
Group Course investment= $550 per couple
Private Course investment= $895 per couple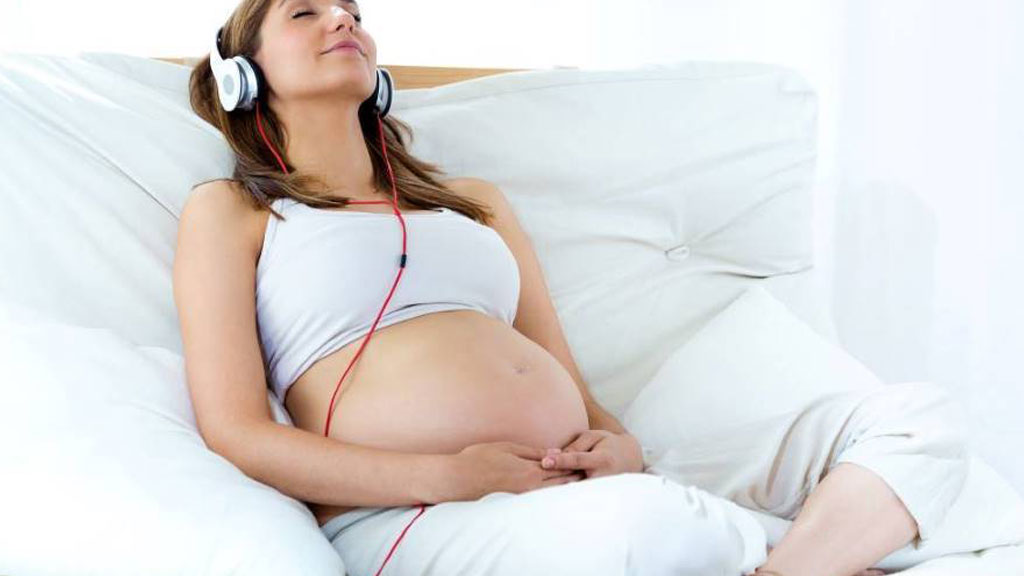 The course investment for the virtual offering is $495 per couple. These classes will be facilitated via live webinars with parents who prefer to do them from the comfort of their own homes. That means anyone across the country can sign up to learn a hypnobirthing course with Melissa from Little Bird Flies. The locations included here are: Melbourne, Sydney, Perth, Bendigo, Brisbane, Hobart, Adelaide, Canberra, Geelong, Gold Coast.