Hypnobirthing Classes Perth
Self-hypnosis techniques for your mind and body
Little Bird Flies offers virtual hypnobirthing classes in Perth for birthing parents. Our contact classes are exclusively available in Melbourne. Our Hypnobirthing Australia™ program is flexible and specially designed by an Australian antenatal expert for Australian hospital practices and procedures. Our extensive birthing courses are all a total of 12 hours, and they'll cover everything you need to know before, during and after. We'll teach you childbirth education, self-hypnosis techniques and relaxation techniques that will last you a lifetime, not just during pregnancy and birth. You already have the strength you need within you, and all we'll do is give you the key to unlocking the tools you need to manage whatever is happening during those contractions (surges), what your muscles are doing, why oxygen is vital during labour (just like a marathon runner), what natural methods of pain relief you can use (in addition to information about the medical pain relief available)
Hypnobirthing Classes VIA Live Webinar (COVID SAFE)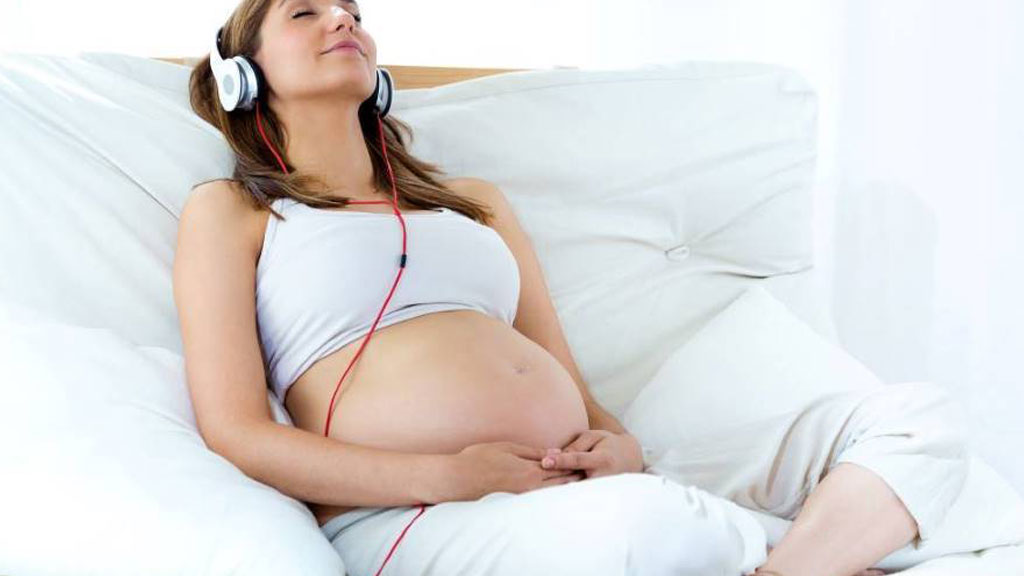 Even though Melissa offers contact classes in Melbourne, modern technology and Melissa's flexible, extensive knowledge allows her to provide virtual courses to anyone, anywhere! And that includes you in Perth! There's no reason for you to try and go it alone. Sign up now and you can enjoy Melissa's guided support even from the safety of your own home. 
Hypnobubs Online Classes
(own pace learning)
There is also an alternative learning style for couples and expecting mothers who have demanding schedules to work around. Hypnobubs is equally as effective even though it is experienced via digital platform. The best thing is that you decide the pace, and this can be a great convenience for busy mums. 
What does a positive birth look like?
The answer to this is quite simple really – whatever YOU want it to look like. You decide what defines positive and there is no set mould that hypnobirthing aims to impart on all who take part in its principles. The best birthing environment, and most positive birthing experience, is one where you feel safe and most in control. That varies from person to person and that is OKAY! You deserve an environment, healthcare providers, care givers and mind-body tools that work best for you. This is what encourages that your independence, and emotional security is ensured.
Melissa will do her utmost best to ensure that a parent achieves everything they need to ensure an empowered baby birth. There is no guarantee of a certain birth outcome with Little Bird Flies, there is endless support so that you may achieve peace in knowing that you are an active participant in your birth journey. 
Little Bird Flies classes are designed to accommodate everyone!
Melissa is a Hypnobirthing class facilitator that is always willing to give participants the best and most consistent support for the entire journey. She hosts a range of classes that can suit anyone's schedule or preference. 
Virtual class is now in session – All over Australia!
Call us and we can explore your hypnobirthing journey with virtual classes offered in Melbourne, Sydney, Perth, Bendigo, Brisbane, Hobart, Adelaide, Canberra, Geelong, Gold Coast.