Hypnobirthing Classes Sydney
Sydney-based hypnobirthing support
Learn everything about how you, and your birthing partner, can prepare to experience a positive birth
Little Birds Flies is here to support a positive birth experience through education and relaxation techniques. We strongly believe that every birther should have relaxed and calm labour. The classes on offer are designed to get in touch with your inner balance and confidence so that you are in the perfect mindset to take control of pain and stress throughout your childbirth journey. These are evidence-based techniques that have helped millions of people all over the world. 
If the idea of a group learning environment in Sydney is not for you, no need to fear, we also offer private sessions with an experienced educator. We will guide you through all you need to know about birthing in your own time and at your own pace during detailed courses with high-quality learning materials and resources. 
Hypnobirthing Classes VIA Live Webinar (COVID SAFE)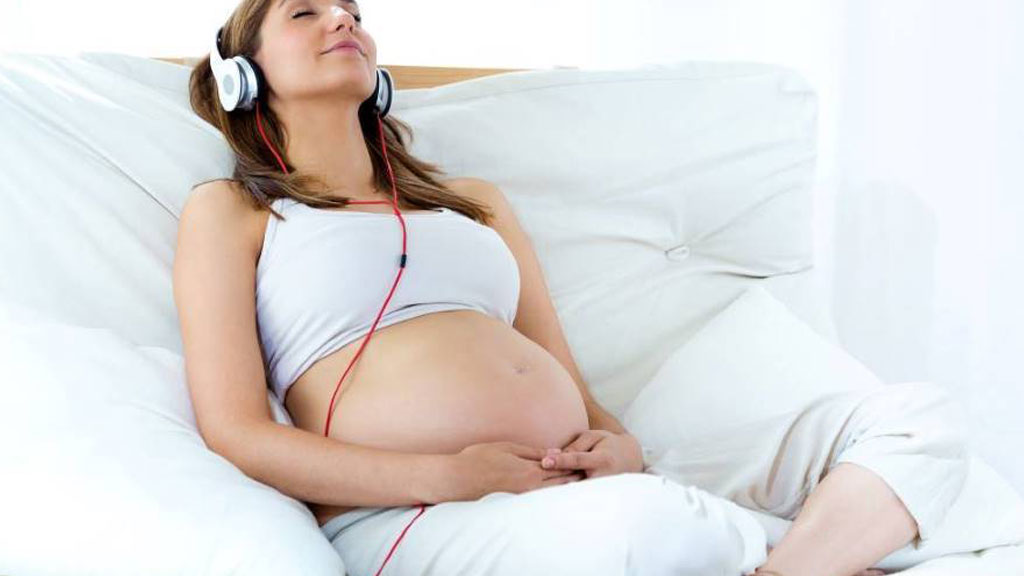 Even though Melissa exclusively offers contact classes in Melbourne, modern technology and her flexible, extensive knowledge allows her to provide virtual courses to anyone, anywhere! And that includes you in Sydney! There's no reason for you try and go it alone. Sign up now and you can enjoy Melissa's guided support even from the safety of your own home.
Hypnobubs Online Classes (own pace learning)
There is also an alternative learning style for couples and expecting mothers who have demanding schedules to work around. Hypnobubs is equally as effective even though it is experienced via digital platform. The best thing is that you decide the pace, and this can be a great convenience for busy mums. 
Why Little Bird Flies is perfect for you
Whether it is in our Melbourne-based contact classes or our virtual ones, we will create an environment in which you feel open, relaxed, and trusting. By easing yourself into an atmosphere of calm relaxation during our classes, you will learn to take that energy and use it during labour to free yourself of fear. Fear and feelings of anxiety work against your body's natural reflexes and inhibits them from functioning as nature intended them to. We put a lot of emphasis on mental and emotional tools to help you understand everything you need to achieve a self-initiated calm state. This releases the body's natural relaxant, endorphins, replaces the stress hormones that constrict and cause pain.
You may be asking yourself: how? One thing is for sure – it won't happen overnight. It takes time, dedication, and intimate practise with our well-thought-out programme of deep relaxation, special breathing techniques, visualisations, affirmations, and education. Our course is ultimately a preparation module for birthing couples to expand themselves – physically, mentally, emotionally, and spiritually – for an easier, more comfortable birth. We also make a point to grow that comfort towards understanding that there is no single right way to birth; each birth is unique. What may be positive for one parent may not be so for another, but it is up to you to write that story and navigate each page with Melissa's guidance. Only the birthing parent should decide what makes the birthing journey positive and empowering for them. 
Little Birds Flies classes are designed to accommodate everyone!
Melissa is a Hypnobirthing class facilitator that is always willing to give participants the best and consistent support for the entire journey. She hosts a range of classes that can suit anyone's schedule or preference.
Virtual class is now in session – All over Australia!
Call us and we can explore your hypnobirthing journey with virtual classes offered in Melbourne, Sydney, Perth, Bendigo, Brisbane, Hobart, Adelaide, Canberra, Geelong, Gold Coast.