Hypnobirthing Classes Townsville
Classes in Townsville that help parents experience an easy and comfortable birth
Hypnotherapy in childbirth refers to the use of hypnosis practices to assist you in the birthing process. Hypnobirthing is a collection of techniques that you can use to facilitate a calm, gentle and controlled natural birth. It was developed because we all genuinely believe that most-labour related pain is usually caused by fear and tension. That means that if it is dealt with properly, you can manage your pain better. Hypnotherapy can help you to achieve that.
The benefits of hypnobirthing
Hypnobirthing VIRTUAL classes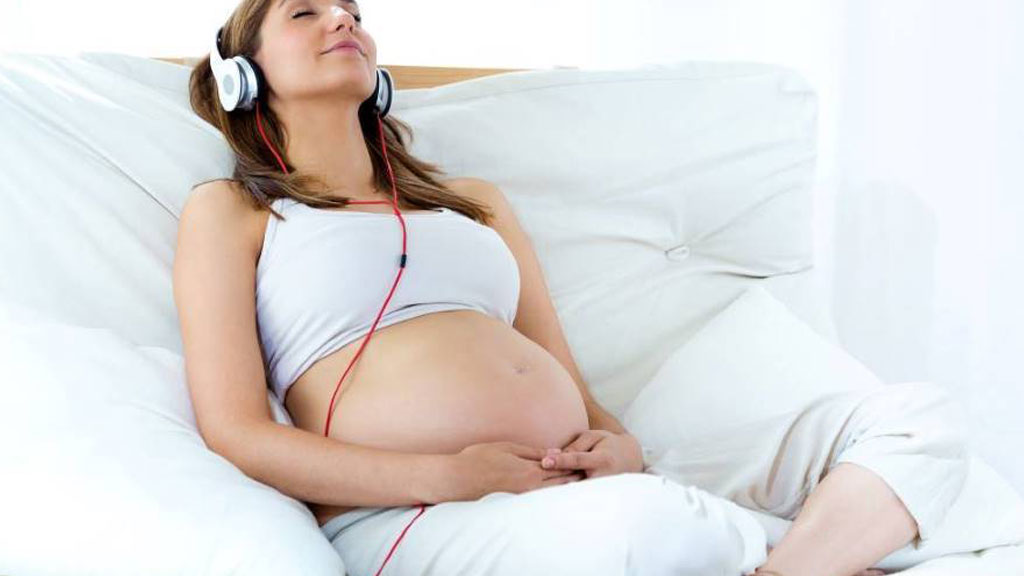 Hypnobirthing Classes VIA Live Webinar (COVID SAFE)
Even though Melissa offers contact classes in Melbourne, technology and extensive knowledge allow her to provide virtual courses to anyone, anywhere!
Hypnobirthing OWN PACE classes
Hypnobubs Online Classes (own pace learning)
There is also an alternative learning style for couples and expecting mothers who have demanding schedules to work around.
Little Bird Flies classes are designed to accommodate everyone!
Melissa is a Hypnobirthing class facilitator that is always willing to give participants the best and most consistent support for the entire journey. She hosts a range of classes that can suit anyone's schedule or preference.