Spend a weekend with Melissa understanding labour and birth, learning all the tools and techniques that will help you navigate labour and birth in total power.
Duration: 12hrs
- Private
- Group
- Online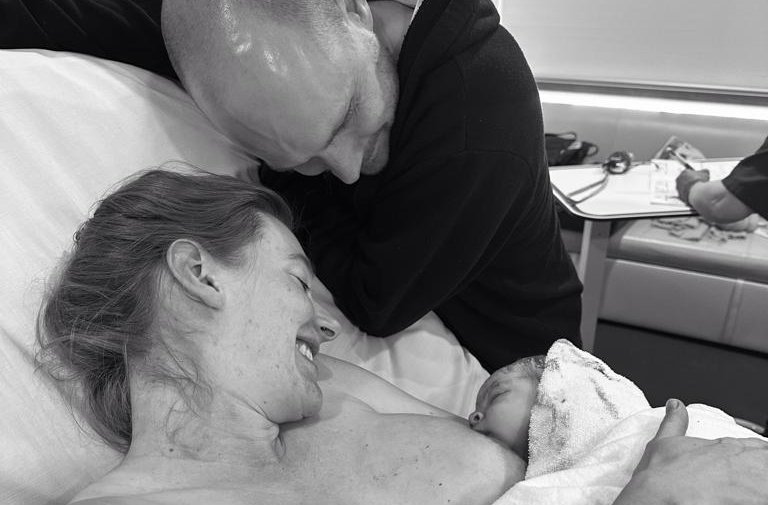 Melissa weaves her evidence-based knowledge with her learnings from ancient and indigenous cultures into her care as an internationally certified full-spectrum doula. She offers individualised care according to your needs, wants and desires for your journey to parenthood.
These sessions are for taking a look into your breastfeeding concerns. As an IBCLC, Melissa takes a holistic approach to understanding each individual mother-baby dyad.
Price: $189-225.00/ Sliding Scale
An opportunity to learn, grow and plan your journey to parenthood. These sessions are a fantastic place to start if you are looking for preconception, pregnancy, birth, and postpartum planning and education.
Do you feel overwhelmed by your birth journey and feel like you have some unanswered questions about the birth of your bub and the pathway your birth took? In this session, Melissa will walk back through your birth with you
Price: $189 / Sliding Scale
This is a space for birth workers and practitioners (midwives, doulas, women's health practitioners) and aspiring practitioners and students who are looking for more in their practice or more ways they can incorporate further woman-centered and holistic tools.
Price: $189 / Sliding Scale
Come join Melissa and other expecting mummas in what feels like a big warm hug for the soul. Melissa's circles are a place for you to feel safe, to feel nurtured and supported.
Bespoke workshops and Masterclasses.
Melissa runs bespoke masterclasses and workshops throughout the year. 
Keep an Eye out or join Melissa's mailing list for updates on up coming masterclasses and workshops.
Hire period is for 8 weeks. 
We recommend from 36 weeks gestation until 2-4 weeks postpartum.  This allows sufficient time for your bub to
arrive either side of your estimated due date!